It always ends being a wide range of sounds that find their way into my path on a regular basis and these are some of the encounters that I've had thanks to fate and other beatsters, in particular JonCorf in recent weeks, whose finds are included here amongst others.
CMX
A Finnish group who have evolved from punk rock to progressive over a few decades. The track Vanha Talvitie is being featured on www.beatsense.com/eclecticgroovesfm but there is much much more on this band's musical trail.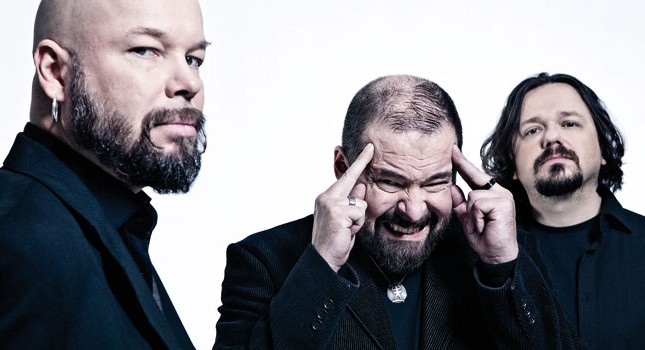 Jarvis Cocker and Chilly Gonzales (NEW)
For fans of bare bones piano and story telling songs this new album sets a mood of Hollywood debauchery and film noir narratives highlighting the musings of wordsmith Jarvis Cocker and the classical music talents of Chilly Gonzales. 'Room 29' is the first haunting of the Chateau Marmont on Sunset Boulevard that I've checked in to.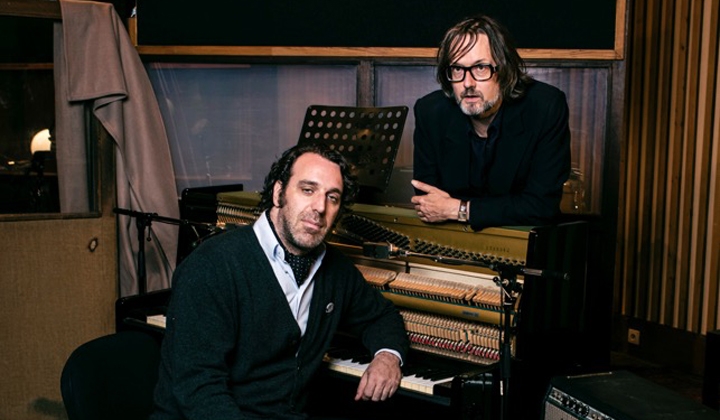 Nick Cave's latest record
Nick Cave continues to be both edgy and tear jerking with his latest record which now has a new accompanying DVD,  a documentary filmed by Andrew Dominik of the recording session from in 2015 of the album 'Skeleton Tree'. But what makes this film more than just another music doc is the tragedy that that befell Cave while he was putting the album together and how he forged on in the face of it to complete the project.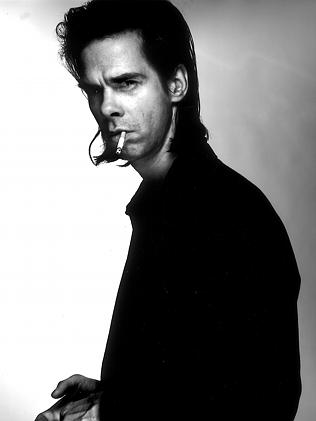 Rolling Blackouts Coastal Fever (NEW)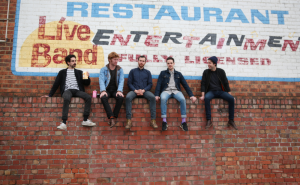 Like that underground 80s college sound? These guys began offering it up with their debut 2015 EP 'Talk Tight' and continue with a new EP entitled 'The French Press'. The title track has a cool appeal to all generations. Oh, by the way the band now likes to be referred to as Rolling Blackouts C.F.
Ryley Walker
I'd heard this guy's album 'Primrose Green' a few months back, but it was JonCorf who put up a really great track from his newest release 'Golden Sings That Have Been Sung' which goes in new directions for the jazzy/folk singer songwriter from Illinois in the USA.  'The Halfwit in Me' is a golden piece of music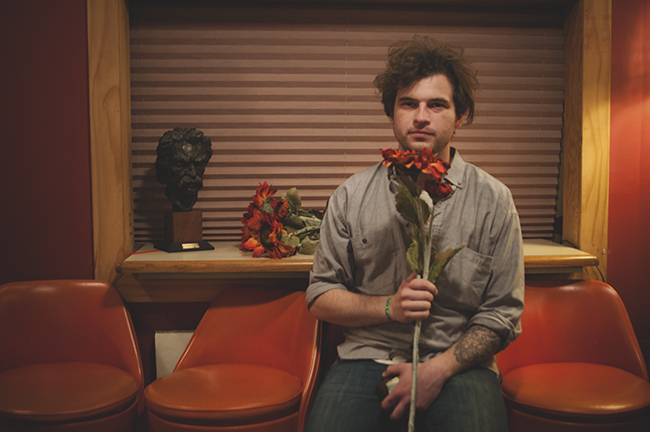 Terry Reid
Also put up by JonCorf is this longtime sideman's solo work which I hadn't really listened to before. This guy's been around since the 60s and has recently worked with trip hop act Shine. And he wrote 'Rich Kid's Blues' done up by Jack White's Raconteurs wide ranging album 'Consolers of the Lonely' in 2008.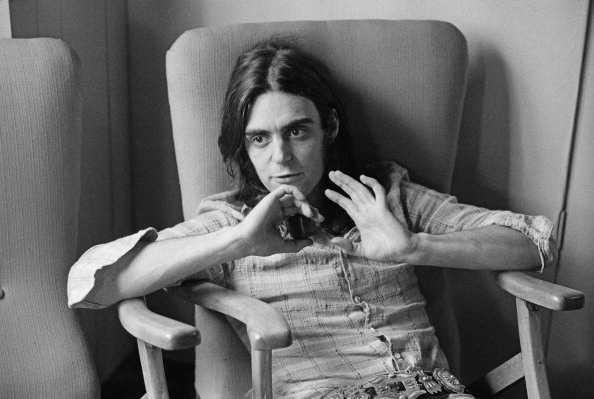 Spain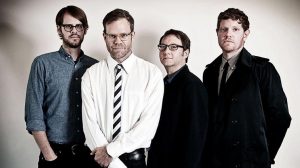 Thanks so much to JonCorf for introducing this band to me. In particular, the track 'Untitled #1'.
What a comforting friend this tune has become.
SLAVE to the SQUAREwave
This is a hidden gem of a band who hail from Toronto, Canada and have been self-producing and promoting etc for years and having released several recordings with a new one coming soon. 'Get Out Of My House' is their latest single, but they have at least a dozen primo tracks including one of my favorites 'Casino' from the album 'Asphalt, Sex and Rock n' Roll'. But more about these guys and their side projects later.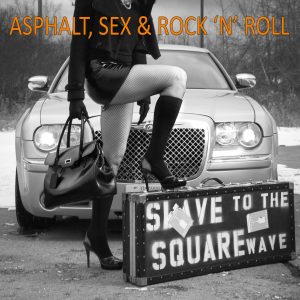 British Sea Power
This band has a new offering. I'm featuring the track 'Bad Bohemian'. More to come.

This kind of diverse stuff both really new and from the past can be heard on www.beatsense.com/eclecticgroovesfm and other beatrooms on www.beatsense.com
,yours lee