Most of the stuff that I'm putting up on www.beatsense.com/eclecticgroovesfm these days is newer. And I'm finding a wonderful cross-pollination of the genres these days. That makes for a great musical experience in my orbit. What I share is quite arbitrary of course and does go quite wide. I appreciate others input to the flow that I like to create of all genres, mainstream or just plain hanging out there on the edge.

Speaking of sharing, I need to mention that HeLivz has put up a wide variety of tracks both in my room and in his. A fan of the psychedelic, HeLivz introduced me Roland Van Campenhout amongst others. Enjoy the BeatSense experience. Links to rooms are below, but there are dozens of other rooms on the site. Ok, now for my current mood makers.
SLEAFORD MODS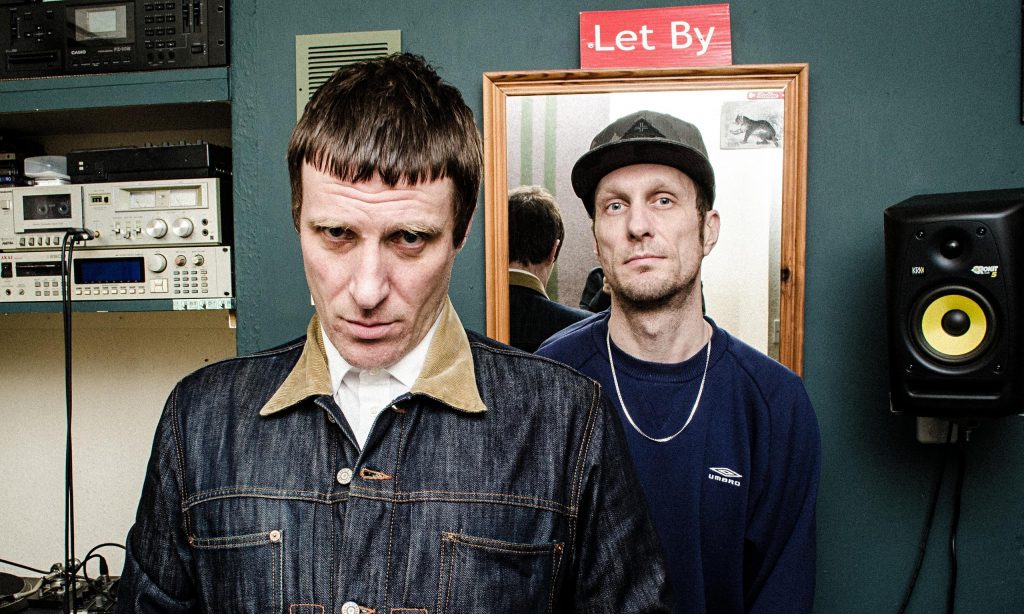 These guys are getting to be an addiction for me. Jason Williamson and Andrew Fearn evoke a struggling working class authenticity and disgust for an elitist credo that put people in boxes with numbers on them and makes decisions for them. They've released several albums reviving inspired the mod subculture of 60s and 70s which reached a peak with bands like The Jam. But this duo takes things up a notch with electro punk beats and an embittered rap lyrical style. 'B.H.S' is a worthy pick from their 2017 release 'English Tapas'. But I keep finding more angst and satisfying releases of frustration from their catalogue.
ROLAND VAN CAMPENHOUT
Thanks to HeLivz for introducing me to this Flemish blues musician's solo stuff. Saw his name around other artist but I hadn't realized the amount of solo work that he had put out. His cover of Flash and The Pan's 'Walking In The Rain' gives the outstanding song  assertiveness and drive with its jarring background vocalizations. More to find with this man who did a lot of café tours when not backing others.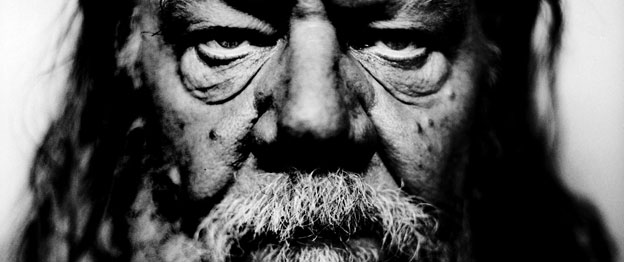 SLAVE TO THE SQUAREWAVE
Colin Troy's baritone voice, a la 80s new wave, fronts this mostly uptempo-ed band that has been pushed aside by the mainstream, probably for commercial reasons, for more than a decade. They don't even have a Wikipedia entry after all these years.
Rob Stuart (synths/keyboardist/producer) who has worked on numerous projects in a full lifetime of dedication to the synthesizers and tonal manipulations is also a main contributor here. Derrick Gyles (drums), Erik Vilardo (guitar), Kim Stuart (backing vocals), Melanie Weston Gyles (backing vocals) round out the current line up.  Troy crafts most of the observational, cryptic lyrics.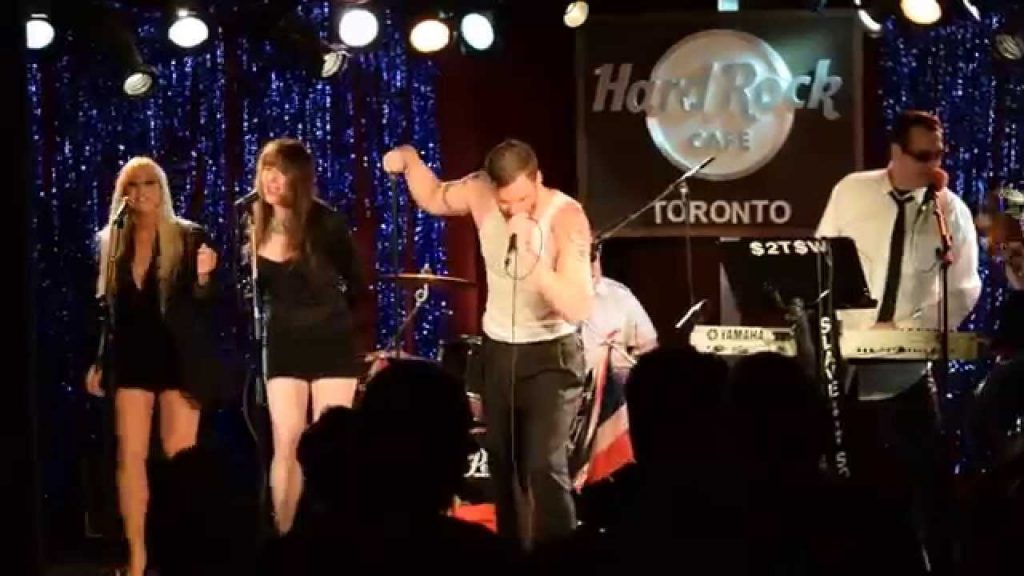 These guys hail from Toronto, Canada where they have developed a core cult following based mostly on there theatrical/dance party/intelligent/upfront live shows. It has been said that their studio work does not match their live performances. Studio or not, their handful of albums, from 'Big Change' to 'Asphalt, Sex and Rock n' Roll', from 'The Future Is Square' to 'The Money Shot' are free of weak spots, accessible, and yet refreshingly experimental in spots. And you can dance to them. Go ahead.
New album out soon, 'Jigsaw'. Look for it. First track released is 'Get Out Of My House'
I feature many of their tracks on www.beatsense.com/eclecticgroovesfm
ELECTRONIC DREAM FACTORY
Rob Stuart of slave to the SQUAREwave's solo synthesizer/spoken word/ found sounds project from the early 1990s. Hard to find. A couple of tracks available on BeatSense.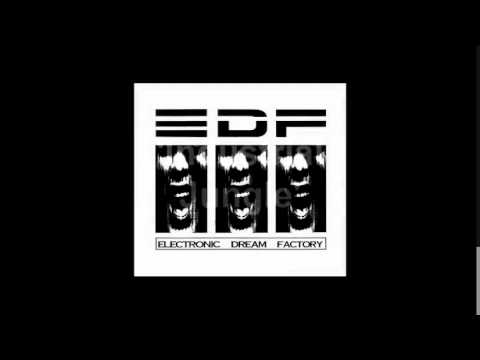 BOBBY BAZINI
Touted by Bob Dylan a few years back, this native of Mont-Laurier, a small town north of Montréal, has released three albums to date. A superb singer songwriter, 'Never Let Go' from his latest 2016 release 'Summer is Gone' is good place to start.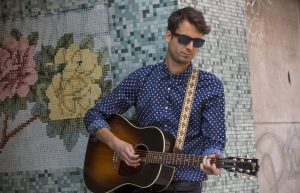 THE BESNARD LAKES
From Montréal's active indie scene this band has been around awhile. I wasn't initially attracted to shoegaze, but this band offers surprises and some classical touches that make for a sweeping cinematic type experience. 'A Coliseum Complex Museum' came out in late 2016.

CHUCK PROPHET
Chuck Prophet has been around since the 1980s, has had his own band, solo career and been sought after and played with dozens of artists as a sideman and songwriter including , Warren Zevon, Jonathan Richman, Cake and Alejandro Escovedo (he co-wrote all the songs on Escovedo's Real Animal). On his new release, Bobby Fueller Died For Your Sins (2017) he is as nuanced and tongue in cheek as ever. Alt-country with a punk mentality and a touch of the cool (thinking of Chuck E. Weiss) makes this worth checking if those terms attract you. 'Jesus Was A Social Drinker' and ' Your Skin' are two tracks that I favor, but this album is a riot and at the same time uplifting without being preachy.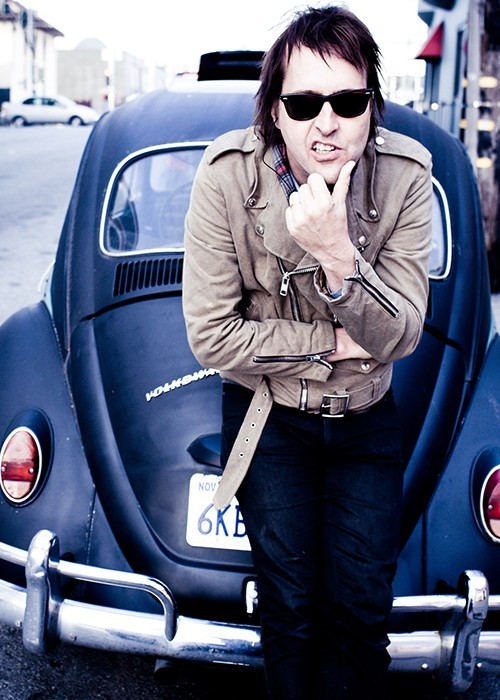 Also I came across a brassy, lazy cover of 'And The Wind Cries Mary' by Scott Matthews and Chuck Prophet that I put up on Beatsense.
From the weird to the wonderful to the wired and wickedly fun there is more to come in this space.
Direct links to some of my favorites rooms.
www.beatsense.com/FreeFormRadio
www.beatsense.com/EclecticLandlady
,yours lee